Montreal Gazette
Letter: 26 Jan 2019
LBPSB & EMSB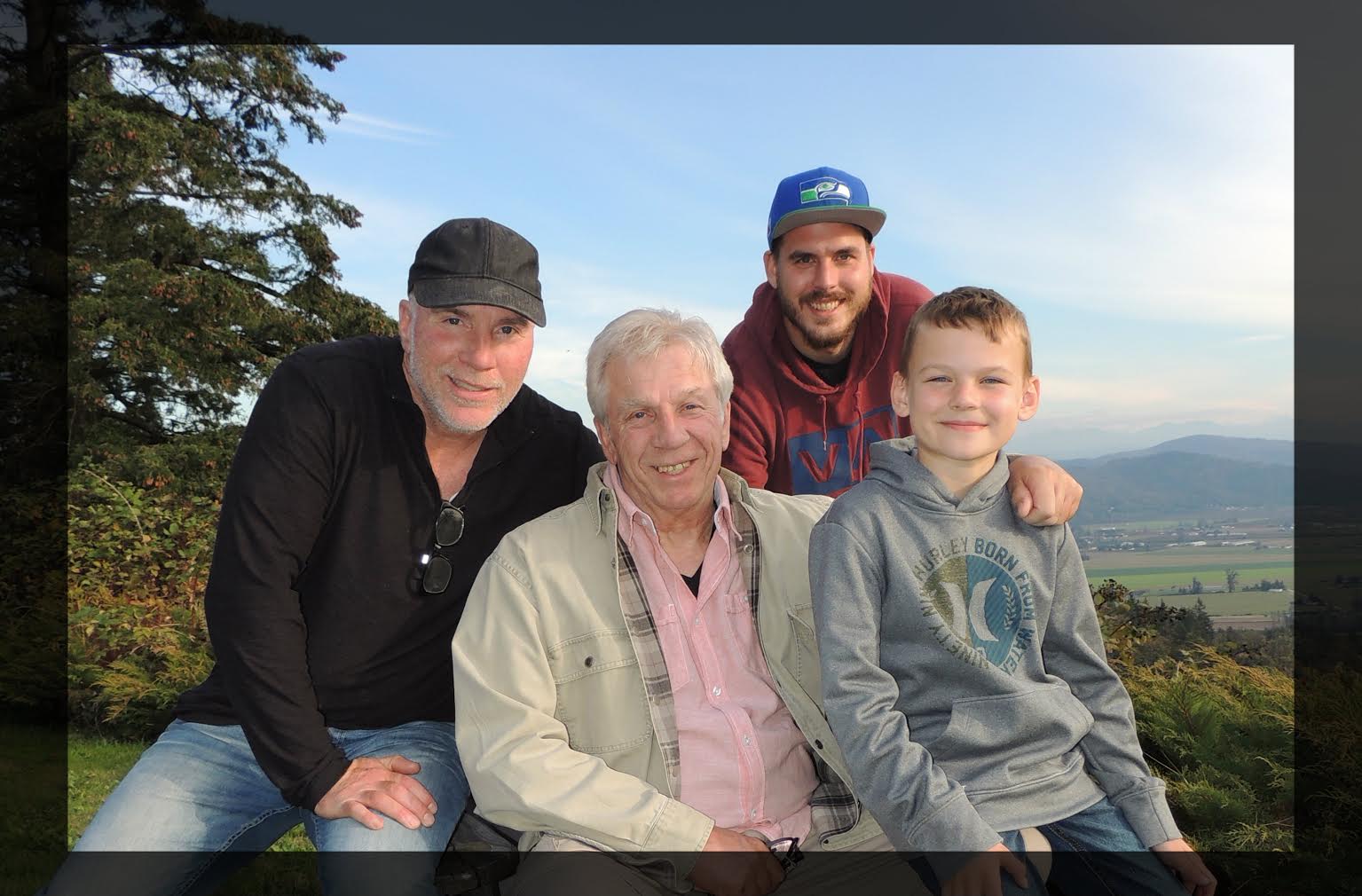 Richard (son); Chris (father) ; Kevin ( grandson); Kaysen ( great grandson)
Re: "Carbon monoxide detectors to be mandatory in schools" and "EMSB shelves plan to open new N.D.G. school"(Montreal Gazette, Jan. 19 and Jan. 22)
The results behind the actions of parents of students attending schools in the Lester B. Pearson and English Montreal school boards are further evidence of the important role they play in our public education system.
Consider: A petition started by LBPSB parents after the board said it had no plans for any upgrades seems to have had an effect on Education Minister Jean-François Roberge, who ordered all schools to install carbon monoxide detectors.
Think about the persuasive pleas made by parents at the Jan. 16 EMSB special meeting. They called for a more suitable solution to the overcrowding problem and the board listened.
Parents rule.
Chris Eustace