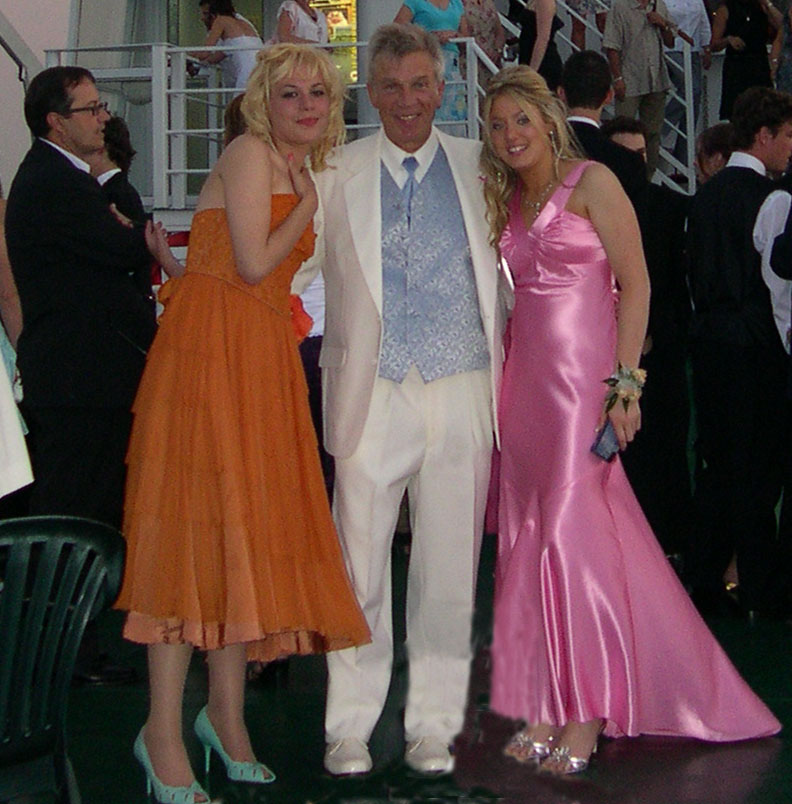 Because of the risk of drinking and driving associated with graduation-night revelry, a growing number of Montreal-area high schools are opting for teacher-chaperoned events in controlled environments.
Pointe Claire's Lindsay Place High School is typical of the efforts being made by administrators, teachers and parent associations to educate students on the dangers of alcohol. LPHS held two assemblies where police and a guest speaker spoke to students this month in anticipation of their June 28 grad celebration at the Dorval Hilton.
Other schools try to delay the inevitable post-grad drinking by keeping the graduation class together for a good portion of the evening. Riverdale High School in Pierrefonds decided last year to try something different from the usual hotel and dinner affair. Graduates, accompanied by 36 teachers, booked a dinner-dance cruise in the Port of Montreal for $60 per student.
"We kind of held them captive, you might say," said student activity co-ordinator Chris Eustace. "We had great feedback for the cruise, so much so that we'll likely make it a yearly tradition at Riverdale."
Mothers against Drunk Driving (MADD) chapter services manager Marie-Claude Morin, said June is the most dangerous month of the year for alcohol-related deaths.