Montreal Gazette
Letter: 13 Apr 2011
LBPSB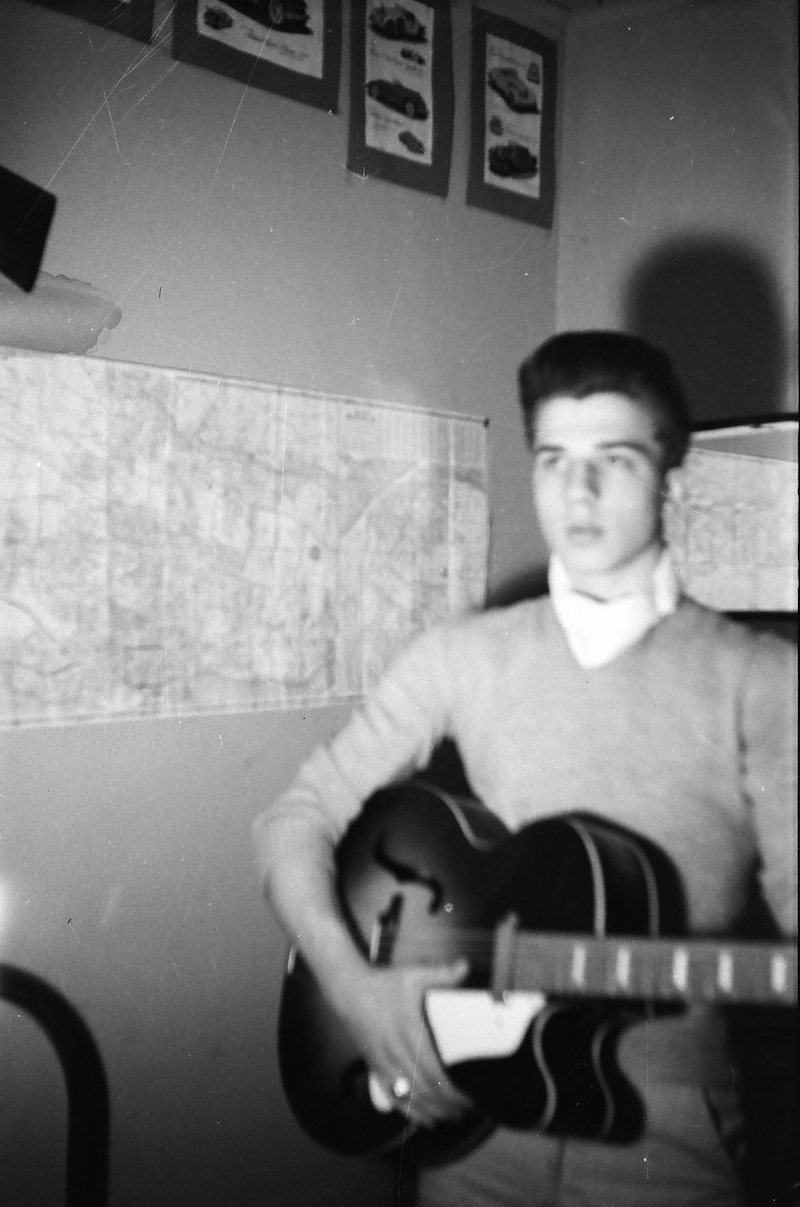 (15 years old)
Re: "Review closings, EMSB urged" (Gazette, April 11).
Bravo to English Montreal School Board parent commissioners Angie Bertone and Gail Giannakas for new hope for parents worried about proposals on school closings, mergers and relocations. Add Linda Perez, head of the central parents' committee, for taking the lead and demanding change to a flawed process.
It is the determination and perseverance of parents that will save schools. That's the spirit of Bill 88, which is tilted in favour of more power to parents because they are generally apolitical.
Simply put: Parents rule.

Chris Eustace