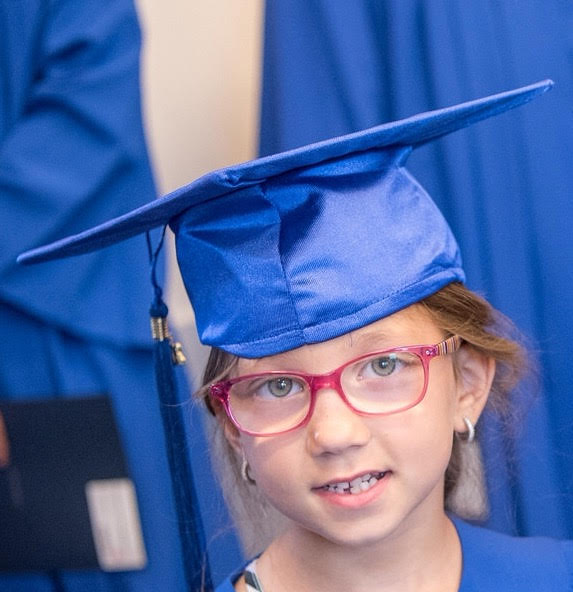 Holocaust education should be part of the curriculum . The following article and lack of sensitivity at the Jan. 2020 LBPSB Council meeting explain why
"Brian Mulroney ; New steps must be taken to combat anti-Semitism" ( March 14, 2019)
We also should "reach out to our youth to obliterate anti-Semitism."
As part of its education plan, the Quebec government is promoting the idea that students participate in extra-curricular cultural activities . Education Minister Jean-François Roberge has even promised that the government will pick up the tab for one annual outing.
That said, all high-schoolers should visit the bilingual exhibition at the Montreal Holocaust Museum.
Moreover, the subject of anti-Semitism reminded me of my father, a soldier in World War II, and Chloe, my Jewish granddaughter who attends a school belonging to the Lester B. Pearson school board.
Consider the lack of sensitivity displayed at the board's Council of Commissioners meeting held on January 27, 2020.
The day was designated by the United Nations, as International Holocaust Remembrance Day, the anniversary of the liberation of Auschwitz to remember the six million Jewish victims and many others, "to help prevent future genocides."
There was nothing on the agenda ; not one word was mentioned, nor any moment of silence to commemorate the day.
It took the only member of the public (me), at Question Period time of the webcast meeting, to point out their lack of awareness.
Listen : https://vimeo.com/388276750?utm_source=email&utm_medium=vimeo-cliptranscode-201504&utm_campaign=28749
…
"High -schoolers should visit the Montreal Holocaust Museum"
https://www.thesuburban.com/opinion/letters_to_editor/high-schoolers-should-visit-the-montreal-holocaust-museum/article_2a22dcbd-c674-5091-bfdf-c4dcc1c71fc2.html