Perhaps it was that day I decided to be a teacher
The Montreal Gazette
December 17, 2009
This tale took place outside a pub near the Ngorongoro Crater, which was situated not far from Mount Kilimanjaro, in Tanganyika, East Africa, and happened during the holiday season in 1954.
After WWII, my father, a war veteran, worked for the East African Railways Company. As a result, we moved often and lived in various countries, including Kenya, Tanganyika (now Tanzania) and Uganda.
In those days, it was customary for the employer to subsidize the cost of housing, which included having a servant. On more than one occasion, I was asked by servants when 'Bwana' was coming home because they looked forward to my father coming over to their quarters with an ale or two. I would tag along and play with their children while the adults relaxed with a drink.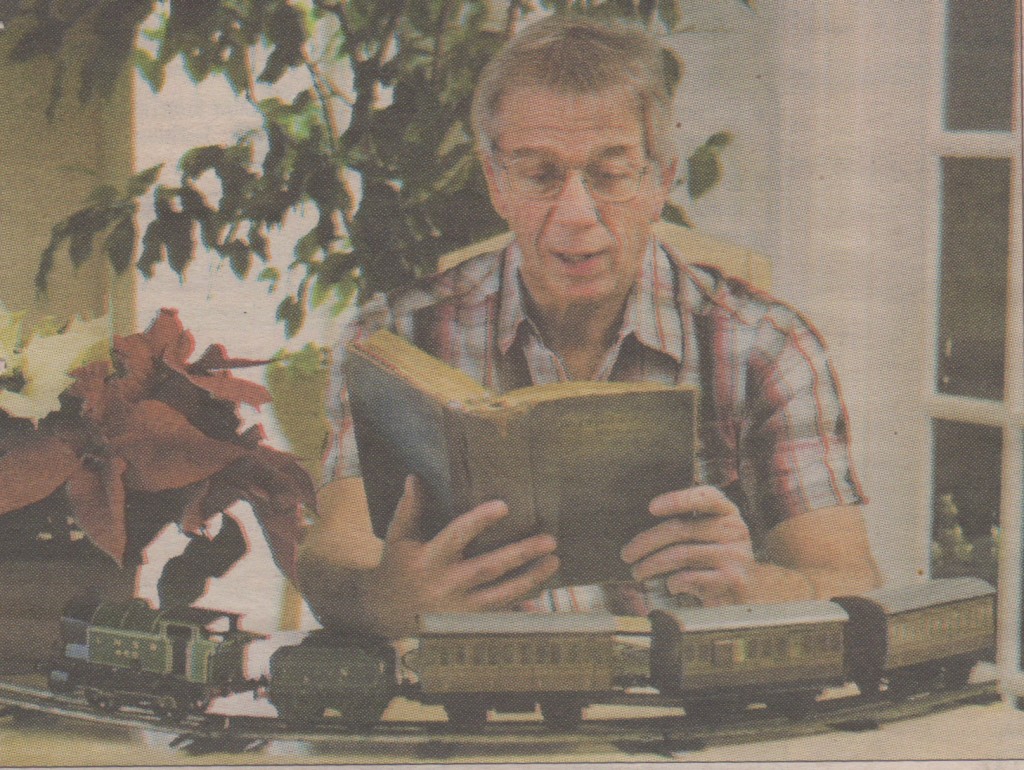 On this particular day, my dad asked me to join him on a trip to a certain bar. He really wanted to meet someone who had recently been given some kind of a prize. He also said something about me receiving a present. Naturally, I went along.
After a long winding and harrowing ride on a road perched beside very high cliffs, we finally arrived at the pub. He handed me my gift, a book, and said he would be back soon.
Sitting in the Jeep, in the African heat, I got lost in that book.
I will never forget it: "The Children's Illustrated Encyclopedia of General Knowledge," which is divided into 10 sections, "each a realm of knowledge." It seemed to cover everything.
Indeed, this 480-page book examined material that is in the high school curriculum: biology, history, geography, literature, science, English and mathematics.
Nonetheless, after what seemed a short span of time, my father came out and we left to return home. Just out of curiosity, I asked him who he was so anxious to see at the pub.
The answer still echoes in my mind. The man he had met was Ernest Hemingway. He had just been awarded the Nobel Prize in Literature for his work "The Old Man and the Sea."
Perhaps it was that day and that book that led me to become a teacher of English. And I must admit that these days I am beginning to wonder if any one of those kids I played with more than 50 years ago was related to President Obama, the recipient of the 2009 Nobel Peace Prize.
Chris Eustace,
Pierrefonds